Warren County Historical Society
And The Winner is Diana Bedwell
Diana Bedwill is the winner of our 2013 Quilt Raffle. Posing wit Diana is Kristi Porter (left) and Carol Mahr (right). Many thanks to all that made this possible and to all those whom helped by Buying tickets.
Many thanks to Alice Brito and The Cooper Family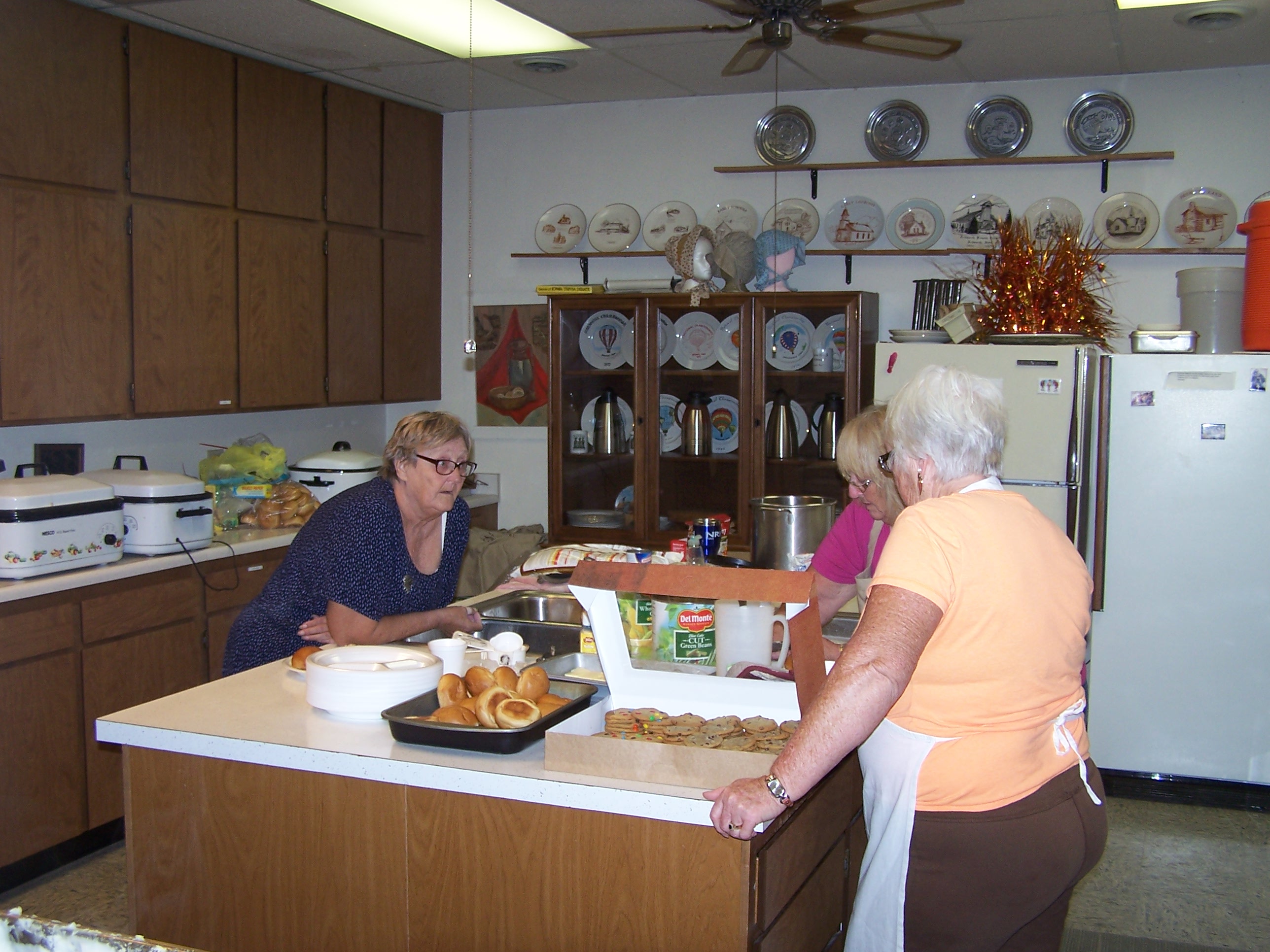 Alice and the rest of the Cooper family created a tasteful Chicken Noodle Dinner for the second year in a row. They also served our Biscuit and Gravy Breakfast. Many thanks to Alice and all who made our Log Cabin Days Festival a huge success.

Please Help us Preserve the History of Warren County

Museum Information
Hours
Thursdays 9:00am-4:00pm
Saturdays 9:00am-12:00pm
Other times by appointment


Chech out Our Photos Page for Photos from our 2013 Log Cabin Festival Parade
The Quilt raffle for our Log Cabin Festival was won by Diana Bedwell. Please check out our 2013 LCF Quilt Page for more information. You may view photos of the making of the quilt at our on line Photo Album.
WCHS MISSION: To collect, preserve, and create interest in the cultural, political, and economic heritage of Warren County, Iowa
Please Help us Preserve the history of Warren County. We now accept PayPal and Credit Cards
Please see our About Page for more information about us.
This year's Log Cabin Festival is featuring Warren County Rural Schools. See more about the Festival on our Log Cabin Festival Page in our News and Events section. See more school house photos on our online Photo Album.