Log Cabin Festival
The 2014 Log Cabin Festival honors Agriculture in Warren County
2014 LCF Logo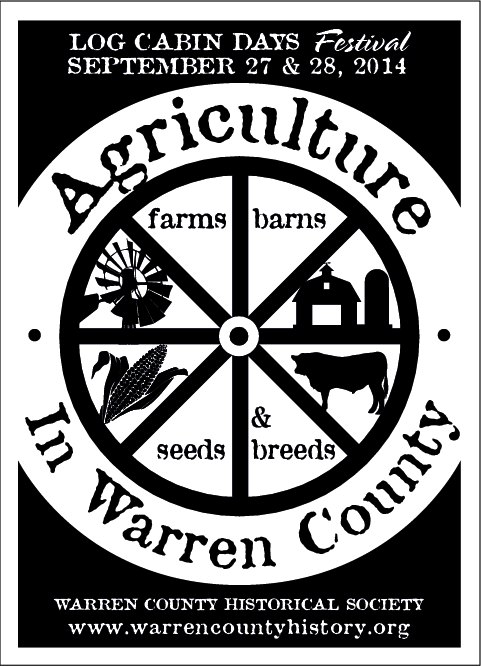 Butcher Creek Boys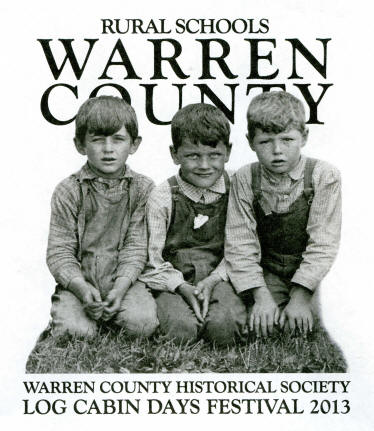 Can you Identify these Butcher Creek Boys?
Jerry Beatty Researching for his book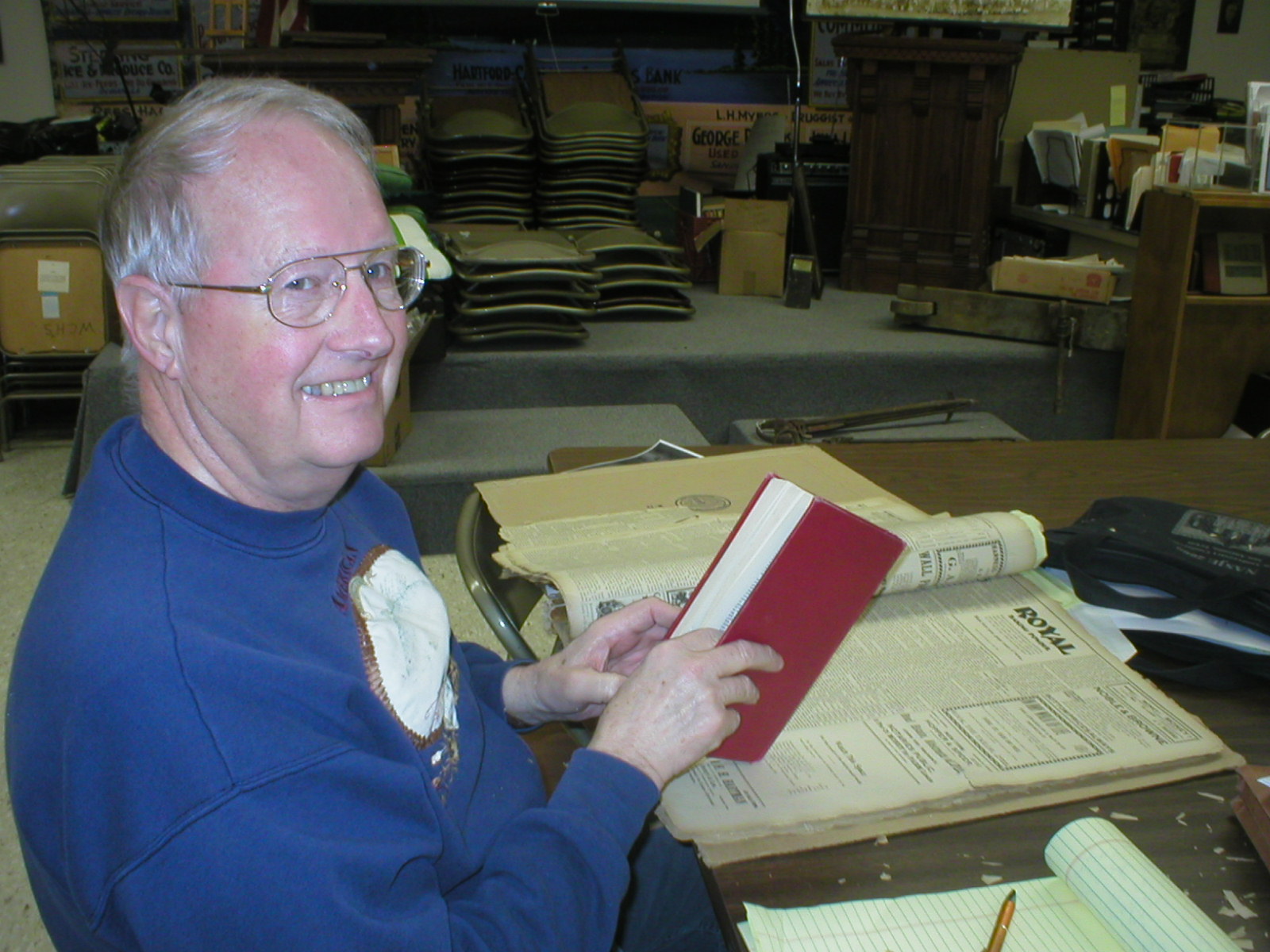 Mr. Jerry Beatty is compiling a booklet about the Rural Schools of Warren County that will include many images and information. It will be available for sale during the Festival.
We are accepting Craft and Vender Applications for the Log Cabin Days Festival. You may download the application here.
The 2014 Log Cabin Festival Honoring Agriculture in Warren County will be held Saturday and Sunday, September 27th and 28th.


Check out our Log Cabin Days Festival on Facebook