About the Warren County Historical Society
Museum and Library Building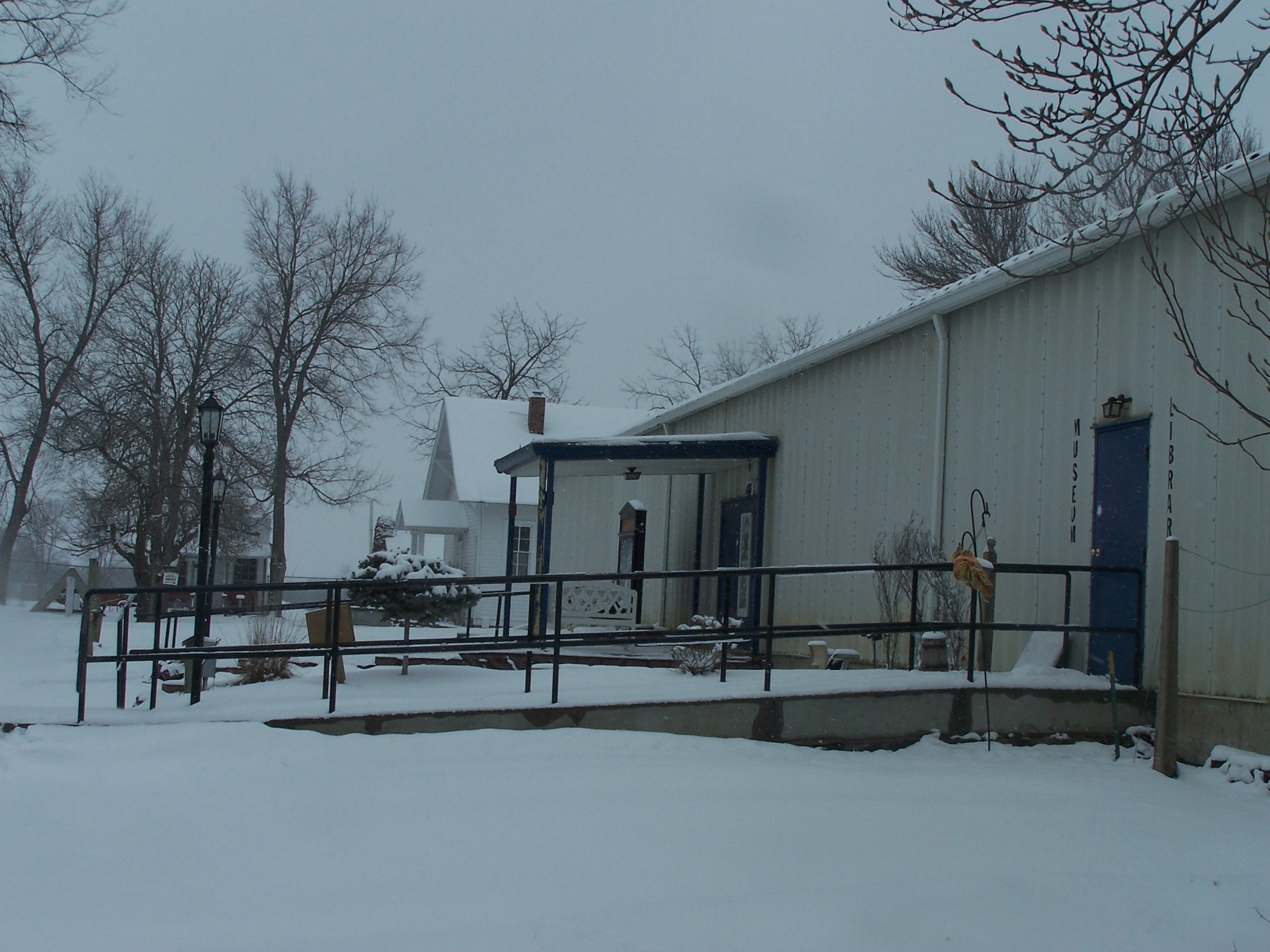 The Warren County Historical Society Building contains the Warren County Historical /Genealogical Library, kitchen/dining room, and two floors of historical exhibits which includes a large collection of Winchester Tools and McCoy Pottery.The Historical Village has a log cabin, Mt.Hope Country School, Pioneer Church, South River Quaker Meeting House, George Washington Carver Museum, Large Machinery Building, and General Store.
Map of The Warren County Historical Society
View Larger Map
Museum Information
WCHS MISSION: To collect, preserve, and create interest in the cultural, political, and economic heritage of Warren County, Iowa
Hours
Thursdays 9:00am-4:00pm
Saturdays 9:00am-12:00pm
Other times by appointment
Meeting Room
Our dining room facilities and kitchen area are available to members for meetings, family gatherings, parties, etc. For more information call 515-961-8085 or contact@warrencountyhistory.org
We are located at the east end of the Warren County Fair Grounds.
Our street address is 1400 W 2nd but we do not get street mail delivery.
Our mailing address is
P.O. Box 256
Indianola, IA 50125